Strategic Thinking : Effective Action
The St Petersburg Group is here to amplify ideas and support community initiatives. We encourage you to reach out if you believe we can help your project, business or organization.
We welcome your inquiry. Our team may engage with your project at any stage, from concept to execution, in part or as a whole. Additionally, we are strong facilitators who can guide your successful project and tap our extensive local network of experts when specialized know-how is needed. Whatever your needs, we're here to listen and learn about you and your
project.
Retain The SPG and put insight on tap.
On-going partnerships offer the optimal framework to maximize the value that The SPG can deliver to you.  As our group members become familiar with the nuances of your operation, the insight we provide will evolve accordingly.  You'll appreciate having such a high acumen 'bench' that you can turn to for sage answers to challenges and opportunities.
Bring your project and leverage our brainpower for your success.
The SPG team is built to solve complex problems. We're strong, agile thinkers who dive into projects with open minds and determined spirits. Our expertise, experience and connections are all inputs into a successful plan, study or strategy.
If appropriate, we will plan execution and deliver the ready-to-launch solution. Individual team members may be engaged to lead the execution portion of the project.
Launch and activate your solution with our operations and management.

Retaining SPG for ongoing management of complex programs or projects is a winning option. We bring deep industry expertise to the process of finding, hiring and managing a team that is 100% dedicated to your success. The talent we engage will fit your project needs and budget and will be mentored and backstopped by our
Team of Experts
. When you are ready to move from vision to activation, we're ready to assist with a custom approach.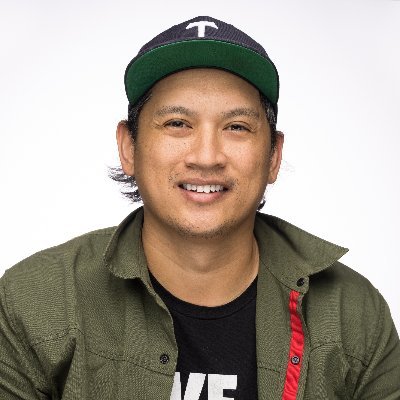 Ray Roa is the Editor-In-Chief at Creative Loafing Tampa, a weekly publication that focuses on city news, arts and culture, and more. Roa has held this position for nearly four years, building on a career writing for various publications in the Tampa Bay area.
In this podcast, Hamilton and Roa cover the evolution of local news, and the alt-weekly in particular. They discuss the role of reporters in the local community, including how journalists strive for objectivity, what is worth reporting on, and what grace, civility, and good faith debate looks like in a world where much of our activity and perspective lives online for all to see.Continue reading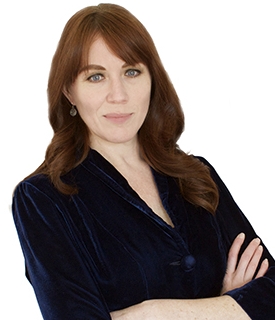 Helen Murray is an award-winning playwright and director. Murray joined St. Pete's American Stage as Producing Artistic Director in October 2022. Previous to her current role, Murray has notably worked as Executive Producer for the Aurora Fox Arts Center in Denver and as Artistic Director of the Hub Theatre in Virginia, which she also co-founded. She has authored over seven plays, and has directed over 19 productions. She has received multiple awards for her work, including the Puffin Foundation Award for Outstanding Emerging Artist and the Washington Canadian Partnership Award for Leadership in the Arts.
In this conversation, Murray and Joe Hamilton discuss theatre's place in the community, the relationship between artistic risks and sure-fire hits, and loose plans for the 23-24 season at American Stage. Murray recounts how her experiences led her to American Stage, and what she hopes to accomplish while she is here.Continue reading
Waveney Ann Moore's first St. Pete Catalyst byline appeared just over two years ago, on Nov. 25, 2020, and her weekly columns have enriched and elevated our journalistic output a thousandfold. The Guyana-born Moore began writing for us following her retirement from the Tampa Bay Times, where she'd been a well-known reporter and columnist for 24 years. "My husband's been telling everybody, for the past couple of years since I retired from the Times, that I failed retirement," she says with a laugh in this SPX interview with Catalyst publisher Joe Hamilton.
This month, however, Moore is taking another shot at slowing down. After more than 100 Catalyst columns – about community, about equity and about the abundance of positivity amongst the people of St. Petersburg – she is now officially, no-turning-back retired.
With Hamilton, she discusses her career, from earliest days in Kansas and Oklahoma, to her work for a Clearwater-based trade magazine and, finally, to the vaunted Times staff in 1994, where she began in neighborhood news before graduating to general assignment reporter. In addition to extensive coverage of the St Pete Pier, Moore was a Pulitzer Prize finalist in 1998 and 2010. Reflecting on her work with the Catalyst: "I learned a lot about the African-American community that I thought I knew, and I didn't," Moore says. "I learned a lot more. And I was able to focus on other minorities … I think it was definitely the people that I met, and the things that I learned, that's what I value."Continue reading